Golden Earring related items
George Kooymans and Barry Hay used guitar picks which have his own print on it. One side showed the Golden Earring tattoo logo as designed by Henk Schiffmacher and the other side showed George's his signature. Barry has a guitar pick of his own with his signature. These plectrums are not used anymore but they now have plectrums with the Golden Earring Benelux logo on them.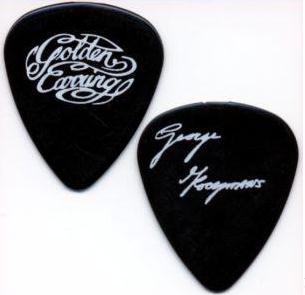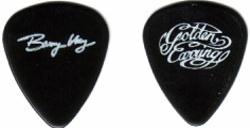 Cesar Zuiderwijk has his own brand on his drum sticks. Here's an example of such a stick.

In Sweden two Golden Earring two collectors trading cards were released.
I do not know the issuing company but they are numbered 606 and 622. There is also one with Barry Hay from 1974 but its origin is unknown too.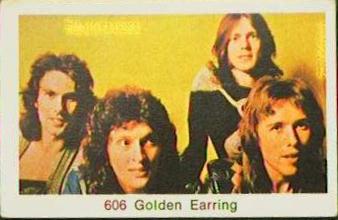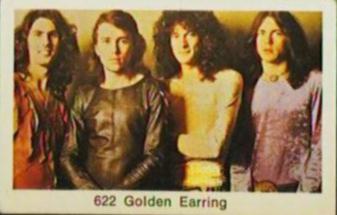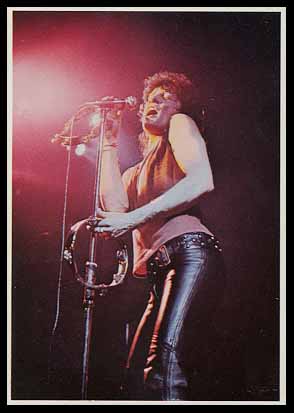 A great promotional item used for a show April 7, 1976 Civic Theatre California USA.
The handbill for the concert is about (European) A5 size and they were released in several colours.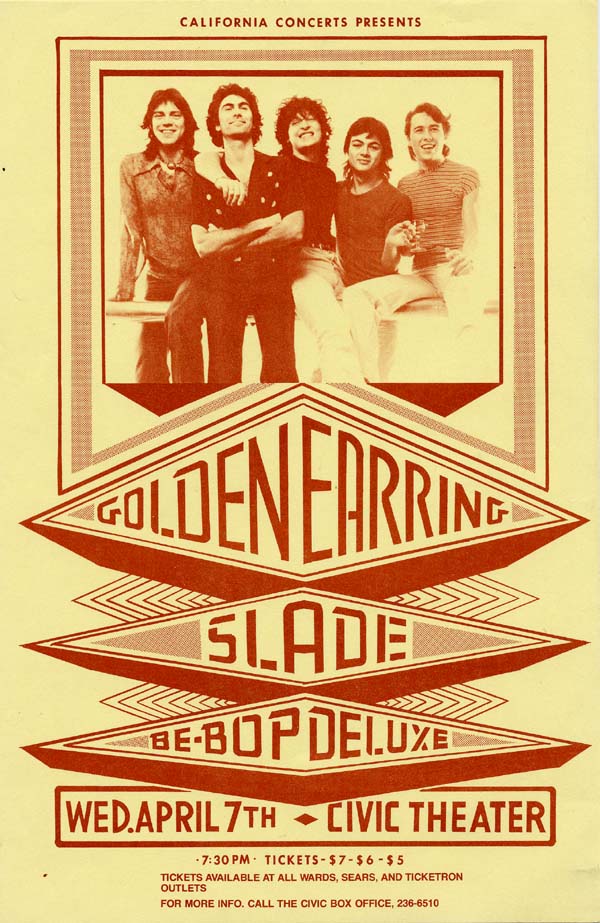 There are even Radar love plants. The picture shows the great bright yellow flower from the Radar love Clematis Tangutis. This is a fine item for your garden, I have one and i'm enjoying it very much. Seeds of this plant are sold on Ebay auctions but plants can also be bought at garden centers which is much easier!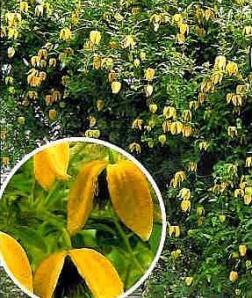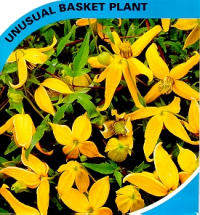 There is also a fine replica of the race horse called RADAR LOVE! Brand new Arabian (AR18021) from the new Living Horse Series from Peter Stone Company. Absolutely breathtaking dark chestnut Arabians stallion with three white socks and beautiful irregular stripe. Matte finish! Picture is only representative of the model.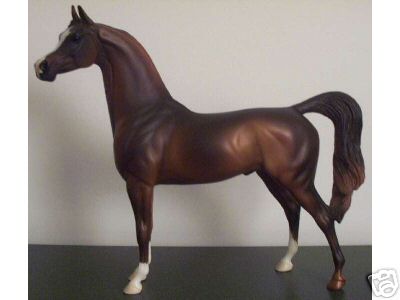 There is also a fine and prize winning Burmese Golden Earring cat!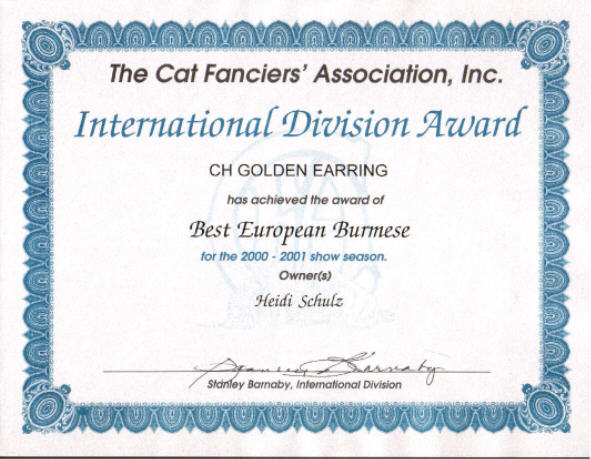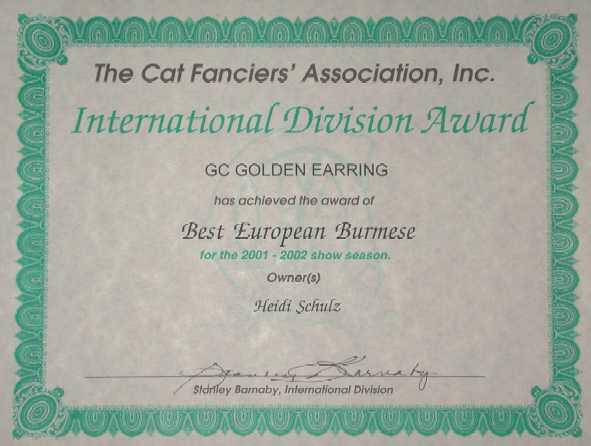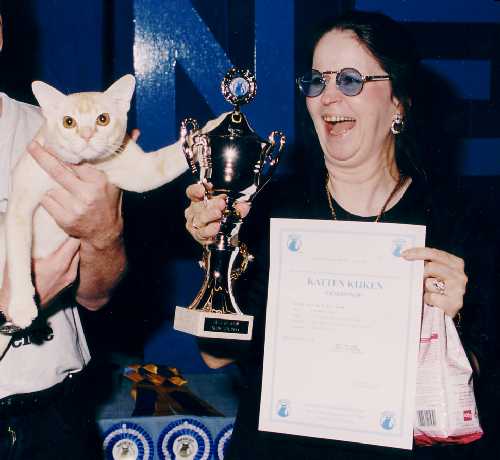 There are also vintage "GOLDEN EARRING" - 'Long Sleeve - Promo Shirts' for Radar love. These shirts were sent to the promotion staff at MCA Records when the band signed on to the label back in 1974 to promote "Radar Love". The shirt has a print from a panther with a golden earring and the text Golden Earring in yellow underneath the picture.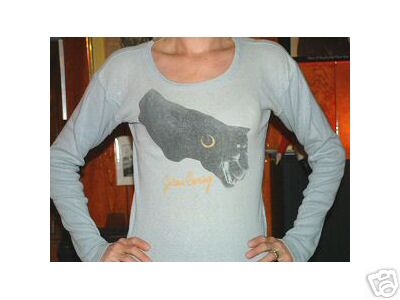 In Canada there's the (42nd) Radar squadron which has patches on their uniforms with radar love on it! Check out Radar (love) Squadron for more information.